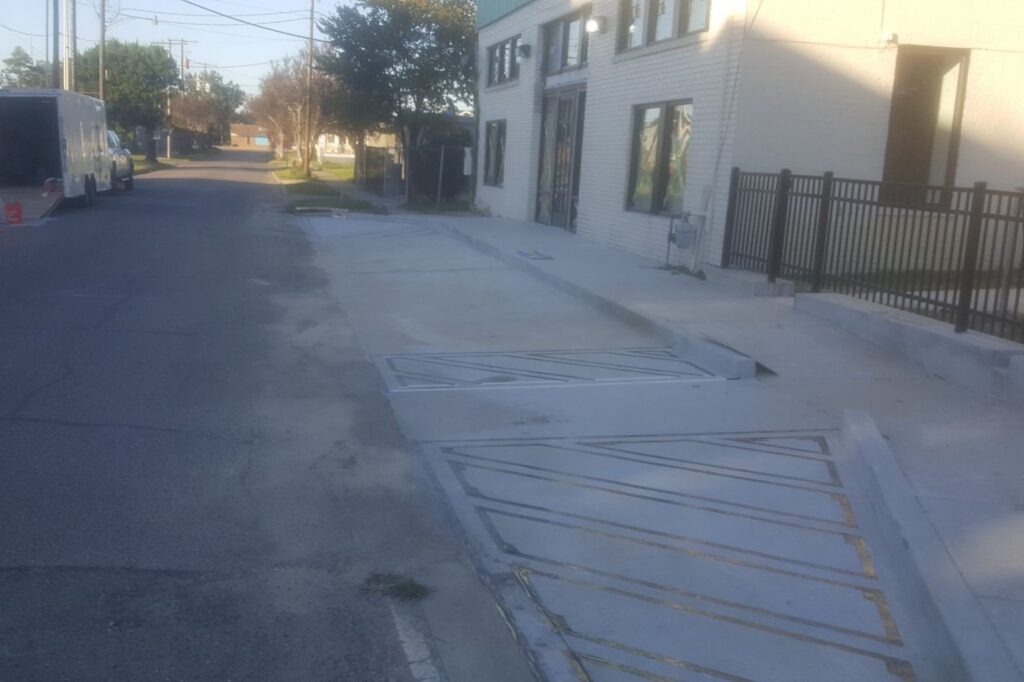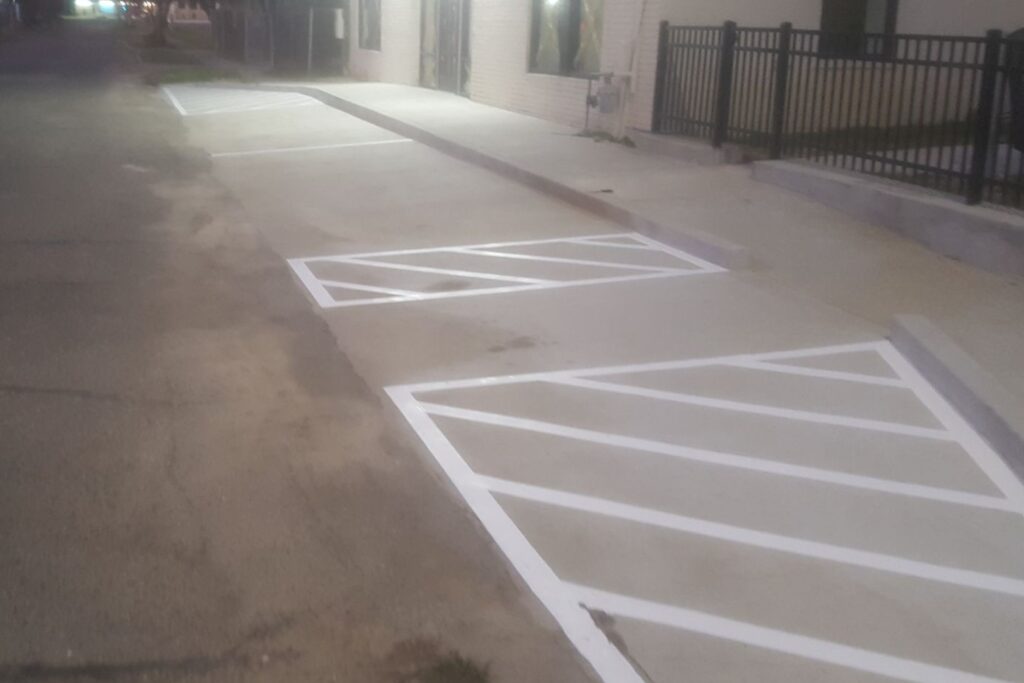 Make your pavement striping look crisp & presentable!
We apply bright, durable line striping for all facets of roadwork, airports, parking lots, parking garages, and others.
If you're in need of a brand new striping job, or simply the re-striping of an existing lot, Sweep Masters has you covered. Our equipment and team are more than prepared to make your parking lot striping look crisp and presentable.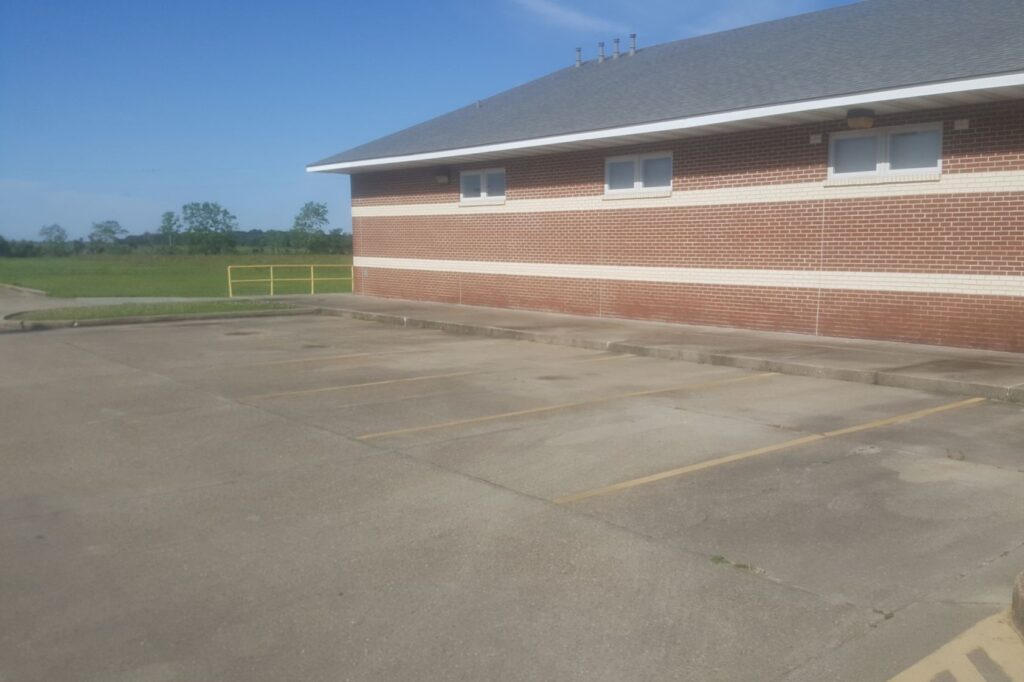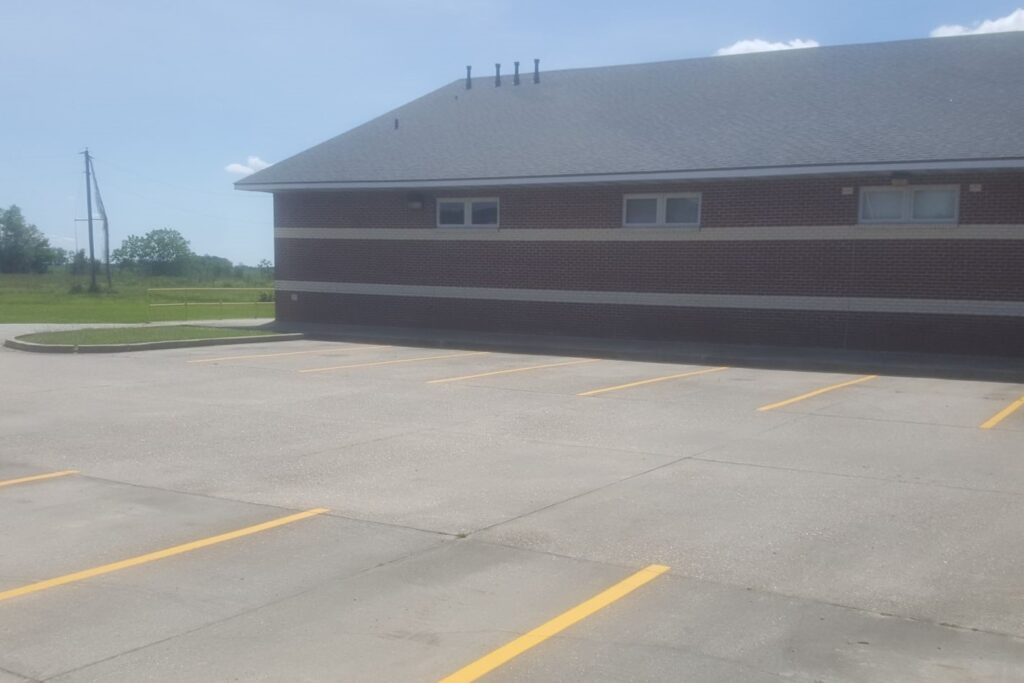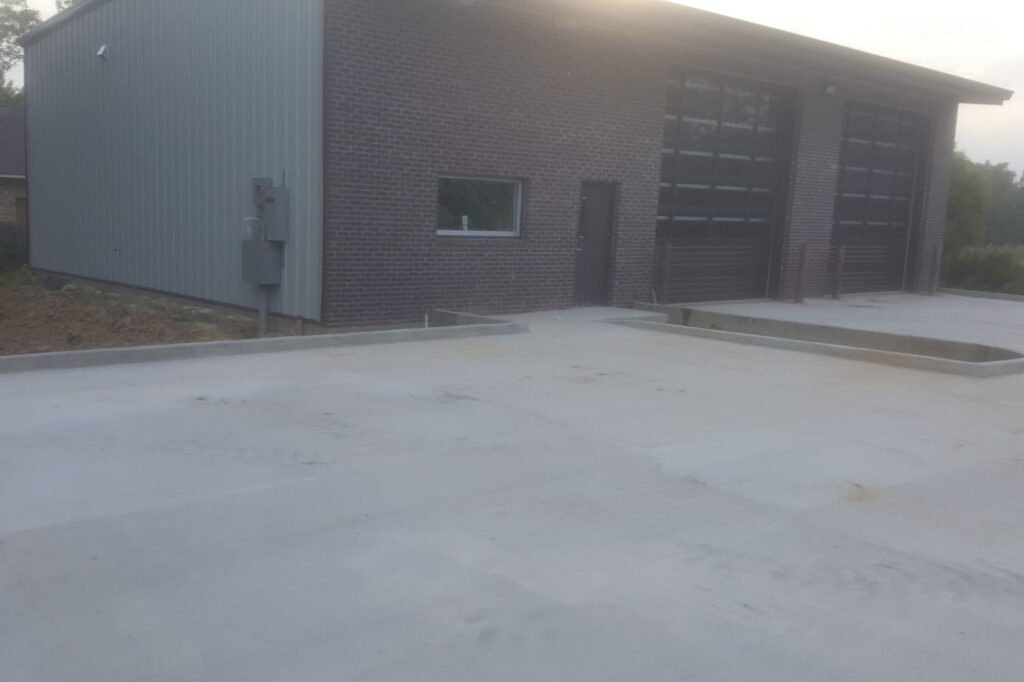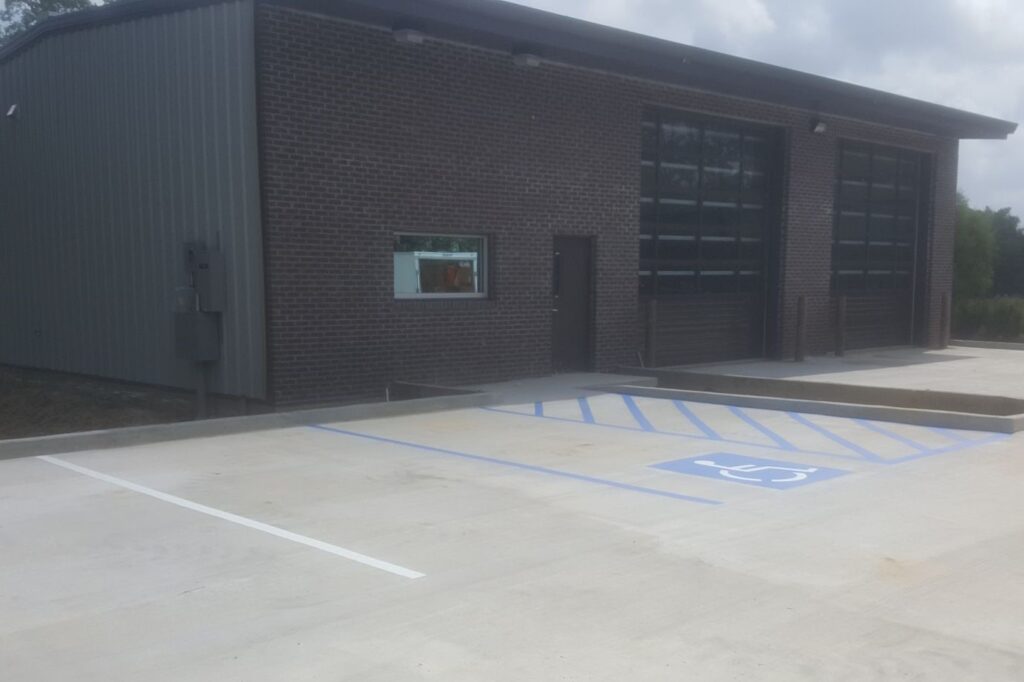 Need help with easier maintenance solutions? We are experts!